Delivery times are all over the place this Christmas. We've got you covered - pop into the clinic to pick up one of our gift cards or order online and we will send you a printable Gift Voucher.
How to order an online Gift Voucher
Send us a Gift Voucher request email and receive a gift code -

[email protected]

In your request email state the total amount (£) or service/s, you would like the gift voucher to be for
A printable gift certificate will then be sent to your inbox by our team
Print and fill in your gift certificate with your name and your recipients' details
Pick up your Gift Voucher
You can call us to purchase on 01473 652509 or email [email protected]
Send us a Gift Voucher request via email - state the amount or service you would like, your recipients' name and who it is from
Pop into Hyntle Barn Clinic and collect your Gift Voucher - Gift cards will be presented in a gift envelope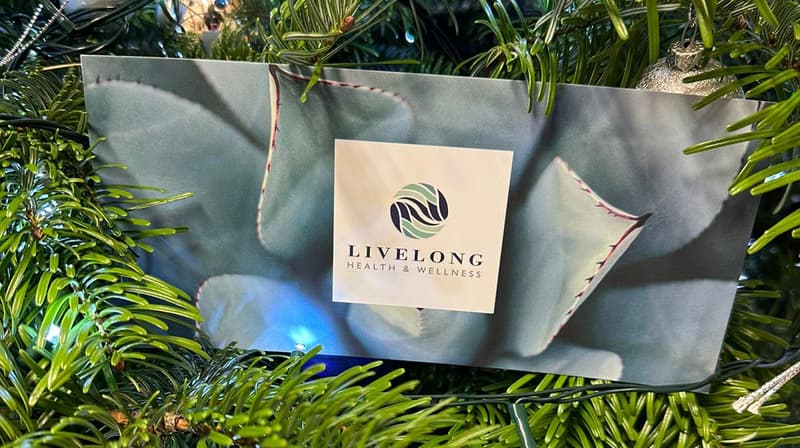 Voucher amount?
Purchase a specific service or nominate an amount for your recipient to use on a selection of treatments. You can view our up-to-date service prices by browsing through our booking link here
Need a little more?
We can pack your gift vouchers into a gift box made up of a few Niels Yard treats to suit your recipient. Call us on 01473 652509 to discuss the available options and collection times.