Georgia Stark
Georgia has always seen the importance of maintaining a strong relationship with your body and how it is functioning, whether this is during your daily activities, work posture or looking after your children or loved ones.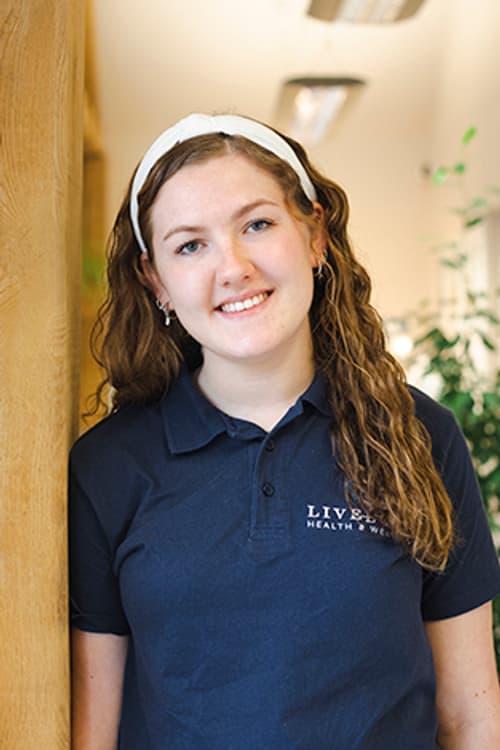 Graduating from the European School of Osteopathy in Kent with a Masters degree in Osteopathy, allowed her to gain experience in using various modalities from cranial and visceral, to articulations and manipulations. She is still very passionate about using the correct modality to suit each patient and has gained invaluable experience working with patients ranging from 6 weeks old to 90 years old.
Having grown up competing in Judo, gymnastics, hockey and dance, Georgia has an appreciation for what it means to keep your body working in order to tackle any targets or goals that you may have set yourself, in or out of the sporting world.
She is also qualified in Sports Massage (Level 3) and has a particular interest in completing her qualification in Animal Osteopathy and Acupuncture moving forwards.