Sophie Parish
Sophie is a Pilates instructor at Livelong. She trained with the Australian Physiotherapy and Pilates Institute (APPI), which teaches Pilates from a physiotherapy standpoint, looking at a focus of rehabilitation and injury prevention.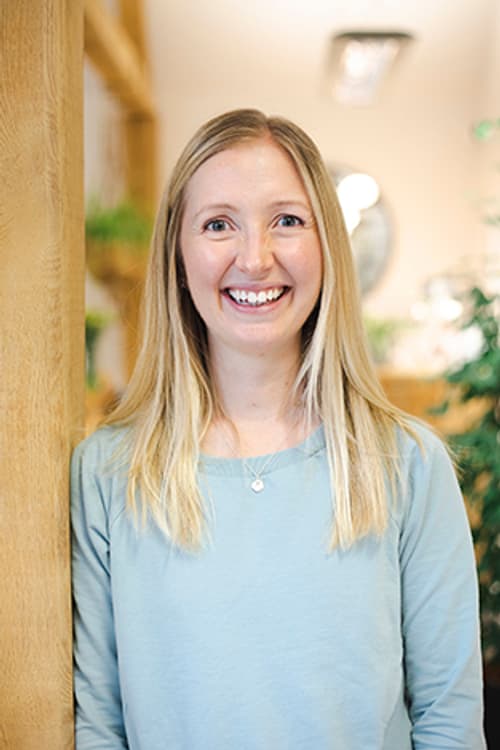 As part of our movement team, Sophie works to deliver Pilates for a wide range of conditions and issues, catering for all levels of fitness and knowledge of the discipline. She has a deep-rooted interest in rehabilitation after her own Pilates practice begun whilst seeking a tool to rehab an old horse-riding injury. As a mum, she brings a wealth of knowledge and support to those women who are pregnant or getting back to movement post-partum.
Sophie delivers her Pilates instruction with passion and understanding after feeling and seeing the benefits with her own body rehabilitation and discovering how great it made her feel in day to day life. As an instructor, she takes great pleasure in helping people beyond our clinic rooms and assisting them to reach their wellbeing goals.