Work with us
Bringing clinical excellence, great patient experience and outstanding customer service. A clinical space where you concentrate on what you are good at.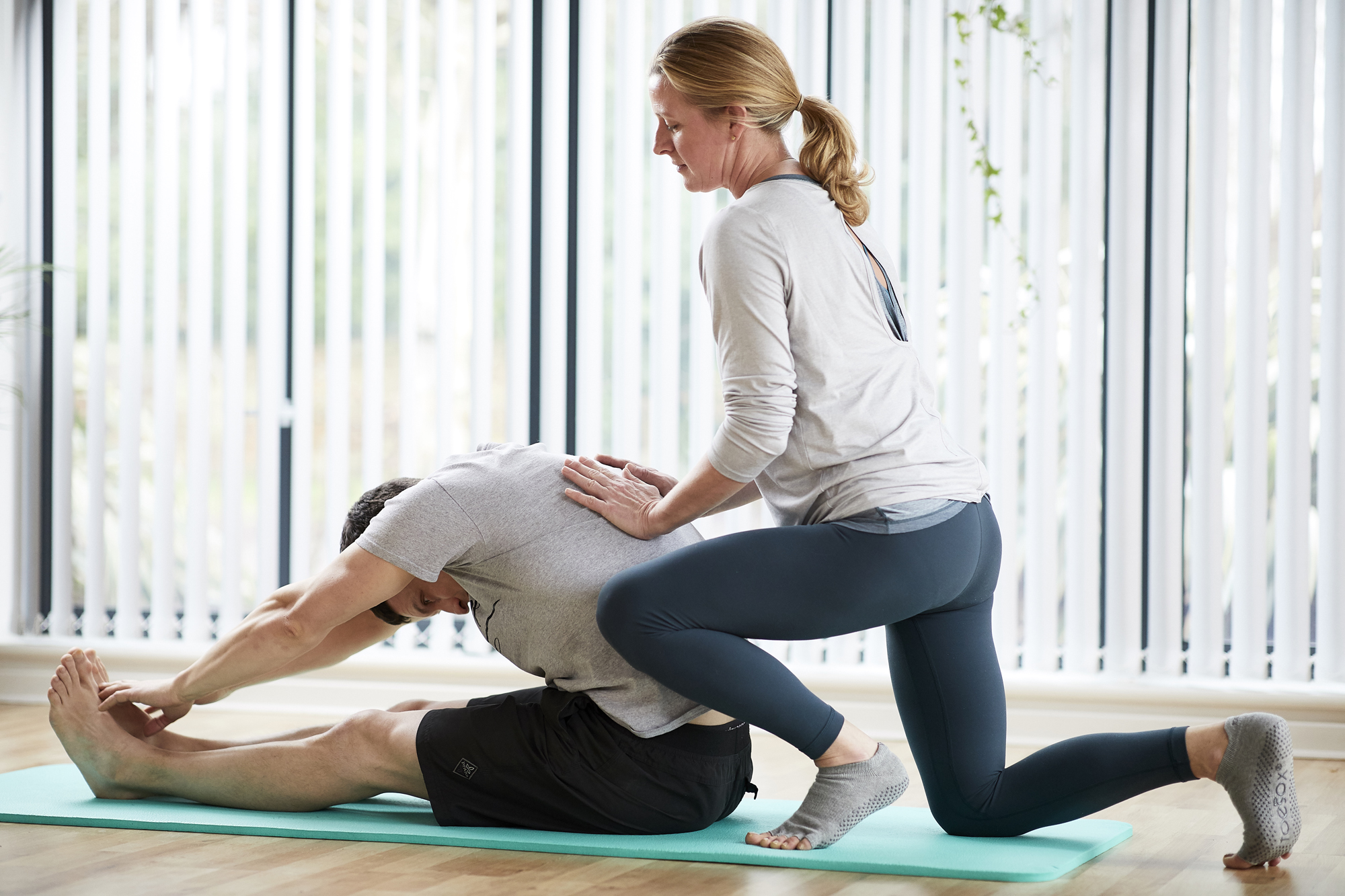 Why collaborate with us?
You can team up with us and benefit from the support and team connection of the Livelong brand. Practitioner partners benefit from evolving clinic environments filled with like-minded peers working towards the same goal. Our collaborative team approach allows for easy cross referrals and the benefit of a high weekly footfall.
Our experience is that being a solo practitioner can be a lonely business. With Livelong we are facilitating the flexibility and freedom for our team members to run their own patient lists but have the support of evolving customer service, a high quality environment and a professional admin team.
We are always looking to expand our service offering, whether you are a new graduate or highly regarded practitioner, we would be happy to talk to you about how we could collaborate. Whether you are interested in taking up clinic space in our current clinic locations or want to join our team, please fill in this registration form and we will be in touch: