Reviews
We love to hear feedback and reviews of our service from all of our patients, so that we can continually build and improve.
Review our individual clinics on Google: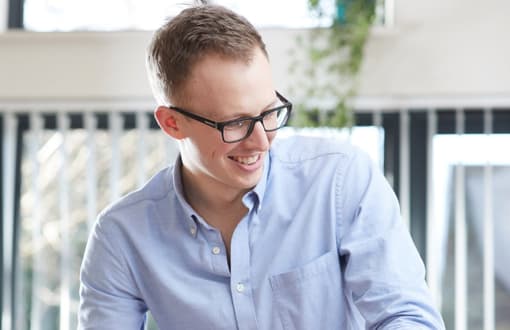 Tom has treated me now for a number of years, I have a very physically demanding job and from time to time the aches and pains get the better of me so I see Tom for an MOT every few months. I was in a car accident last spring and that's when I really came to appreciate the work Tom does. I was in a lot of pain and discomfort and he not only treated the pain in my body but helped me to understand why my body felt the way it did. Once I understood the pain it really helped me deal with it and prevent it by using exercises and movement, I was back to normal in no time.
- Matt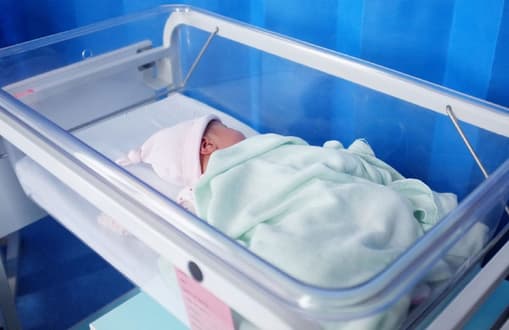 I approached Tom as I had some hip issues after the birth of my first child, after one session with Tom I couldn't believe the difference. My hips and back are so much better now and after a few more follow up sessions I feel better than ever. I couldn't thank Tom and his team more for all their kind and professional help.
- Kate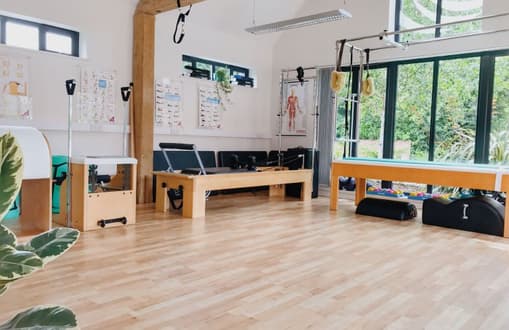 Nicola's Pilates sessions are perfect… tough, demanding and ultimately very rewarding. She is very precise which means that you get a real sense of achievement in completing the movements. A great way to start the day!
- Keith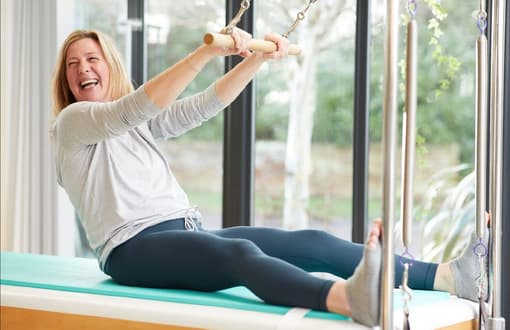 After years of back and hip pain, Nicola has helped to change my life. For the first time in 18 years, I have moments of complete relief and have managed to stop all analgesics! Result.
- Ann