Charlie Baldwin
Charlie is a professional fully certified and insured Human and Equine Sports Massage Therapist, offering remedial massage and rehabilitation.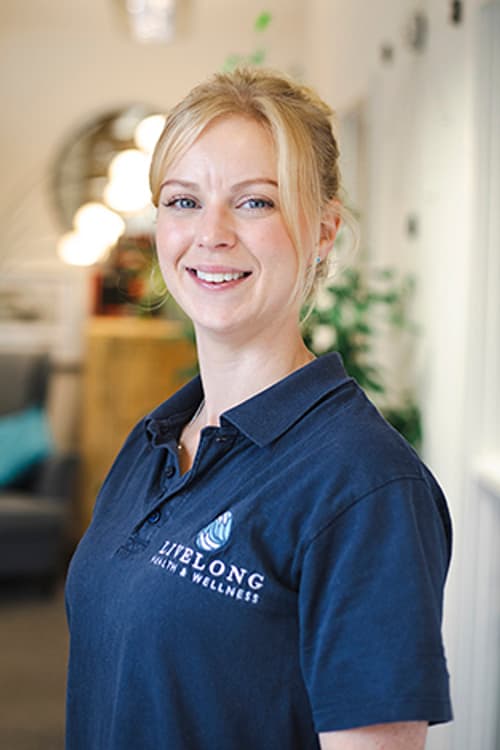 Charlie uses sports massage to assist in correcting problems and imbalances in soft tissue that are caused by repetitive and strenuous physical activity and trauma. She also offers Swedish massage (often referred to as the classic massage), which is a technique that aims to promote relaxation by releasing muscle tension. Swedish massage is a great way to loosen tight muscles caused by daily activities that promote poor posture.
Charlie uses her specialised sports massage techniques to allow equine partnerships to strive, working with both horse and rider, she is able to help improve performance and reduce the risk of injury. Few athletes would compete without preparing their bodies using professional massage and stretching techniques, so there should be no exception for you and your horse...no matter what your chosen discipline.