Laura Johnson
Laura is a fully certified and insured Human and Canine Bowen Technique Practitioner, offering several modalities of Bowen Technique, and Mcloughlin Scar Tissue Release (MSTR).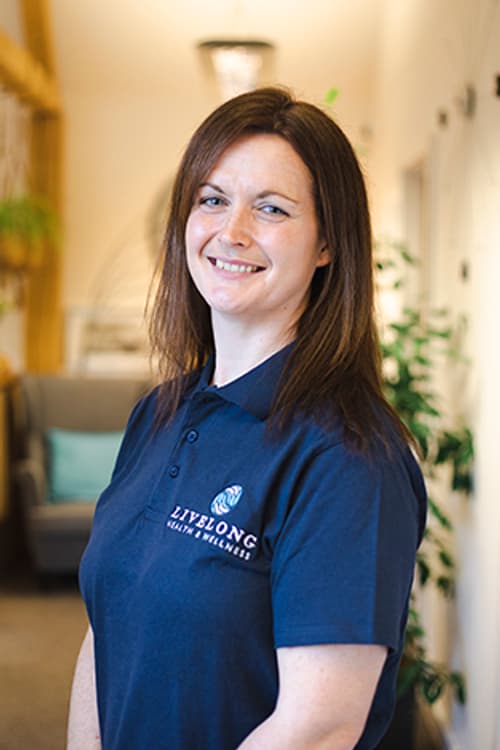 Laura began practising Bowen Technique in 2017 following a long career working in the Education sector specialising in Special Educational Needs (Specialising in Autistic Spectrum Conditions) and Challenging Behaviour. After trialling several modalities of holistic treatment for herself, Laura discovered Bowen Technique and was so impressed with its ability to gently rebalance on both a structural and organic level she decided to change careers and train as a practitioner. Laura is passionate about ensuring clients are 'fit to function both mentally and physically in daily life and pursuing their interests.
Outside of the clinic Laura enjoys the outdoors and spending time with her young family and dogs. Laura competes across the country in the sport of dog agility and is a keen allotment holder.